Are

you a Windows® software developer intrigued by Apple®'s mobile success?

Using iQuipment Software Package you can easily create your own unique Apple mobile user interface WITHOUT the hassle of writing any Apple iOS code and submitting it to the iTunes store?
Which

box below will you check?
Stay with the
20th

Century Idea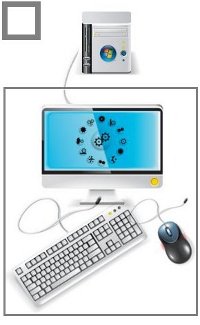 Yes, this was once a great idea. But by today's standards, these systems (monitor, keyboard, and mouse) are bulky, with too many cables that are not only look messy, but that often get entangled.
Or Adopt the
21st

Century Innovation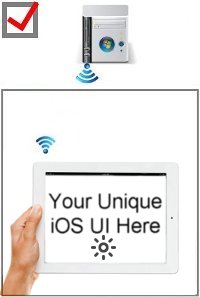 Thanks to Apple's innovative mobile devices and multi-touch user interface, you may now replace the monitor, keyboard, mouse and cables with an iPad, iPod Touch or iPhone.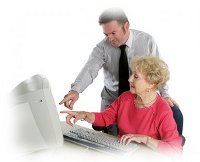 Your customers are tied to a cramped work space when using your current Windows application and always having to reach for their mouse when they want to input or make changes.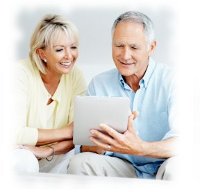 Your customers will be able to use finger gestures on Apple mobile devices to interact with your Windows application in a comfortable ambiance. This instantly makes your application more spontaneous and interactive.
iQuipment

Software Package

This package lets you create your own unique Apple mobile interface to remotely control your Windows application. This can all be done WITHOUT the hassle of writing any Apple iOS code or submitting it to the iTunes&reg store for approval.

Because little modification is needed in your existing Windows code, you application will receive an extreme UI makeover without a major engineering overhaul.
(Refresh if you do not see a video example)